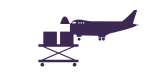 HAKATA UNYU engages in air transportation by taking full advantage of its location close to Fukuoka International Airport, providing links to other transportation modes to connect areas in Japan to locations worldwide. We offer fast, far-reaching, and global transportation. HAKATA UNYU's goal is to develop a worldwide, integrated land, sea, and air transportation system.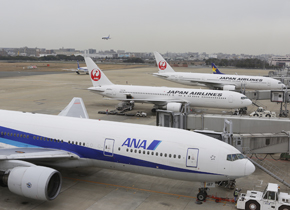 Air transportation for customers focusing on speed
The first advantage of air transportation is its speed. Therefore, it is suitable for transporting goods and documents that have to arrive quickly. Besides, it is ideal for transporting perishable foods, live animals, and plants, and other freight that should be delivered safely and in a fresh condition.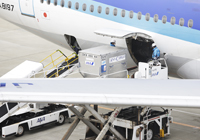 High-quality for precision machinery
The second advantage is reliable quality of transportation. Compared to rail and road (trucks), air transportation is attractive because it subjects freight to less vibration, and allows it to be transported quickly and in the best condition. It also meets demands for transporting electronics and precision machinery.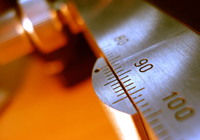 Good access to Fukuoka International Airport
Our Kashii Park Port Office serves as our Control center for handling air cargoes. Thanks to links provided by an urban expressway, Fukuoka International Airport is accessible in just 20 minutes by truck. This makes for smooth communication. Good access enhances the speed of air transportation by enabling quicker and more reliable services.