This office engages in the automobile transportation and air cargo transportation business in Hakozaki Pier, which plays the central role in the Port of Hakata. The office enjoys quick access to urban expressways, and is linked directly to the Kyushu Expressway and Fukuoka Airport. This favorable location allows us to take quick action and provide careful services.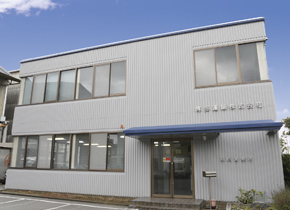 Automobile Transportation Division
We engage in the automobile transportation business not only in Kyushu, but also in various other areas in Japan. We select vehicles to suit specific needs and the kind of goods to be transported, whether numerous or small cargoes. We provide reliable, speedy, and low-cost delivery services.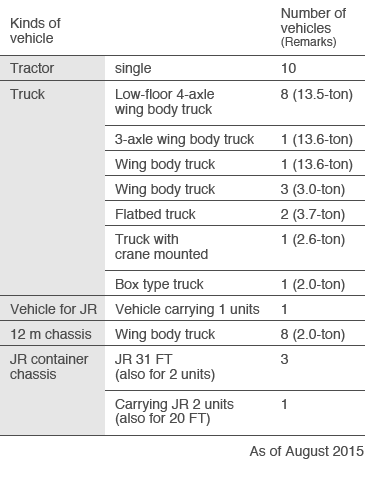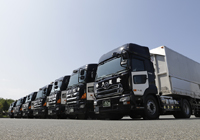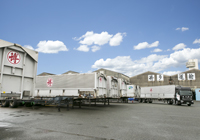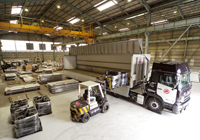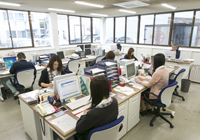 Air Cargo Transportation Division
Air transportation is the best choice for customers who focus on speed in transporting cargoes. As an important service, our Hakozaki Office engages in the air cargo transportation business, taking advantage of the good access to Fukuoka Airport it enjoys.